Shrinil A. Patel, MD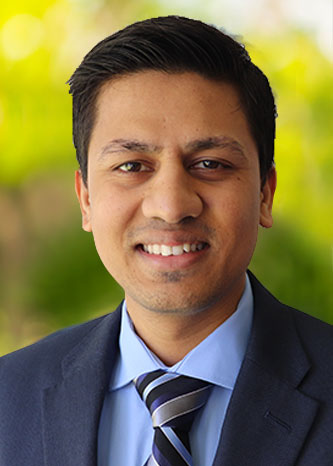 Shrinil Patel, MD graduated Medical School from Smt. NHL Medical College, Ahmedabad, India. He completed his Internship and Residency in Internal Medicine from Jersey Shore University Medical Center in New Jersey. Dr. Patel completed his Pulmonary and Critical Care Fellowship from NYP Brooklyn Methodist Hospital, Brooklyn, NY.
Dr. Patel joined Ocean Pulmonary Associates in 2022; he is Board Certified in Internal and Pulmonary Medicine and Board Eligible in Critical Care.