Dhiren A. Shah, MD, FACP, FCCP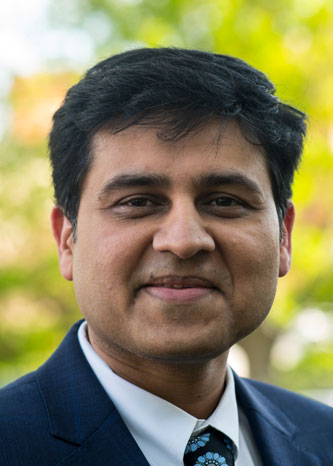 Dhiren A. Shah, MD, FACP,FCCP is a graduate of Pramukhswami Medical College, India. He completed his Internal Medicine Internship and Residency, as well as his Pulmonary/Critical Care Fellowship at Seton Hall University School of Graduate Medical Education – St. Michael's Medical Center.
Dr. Shah joined Ocean Pulmonary Associates, PA in 2006. Dr. Shah is Board Certified in Internal Medicine, Pulmonary Disease, Critical Care Medicine and Sleep Medicine.