About Ocean Pulmonary Associates, P.A.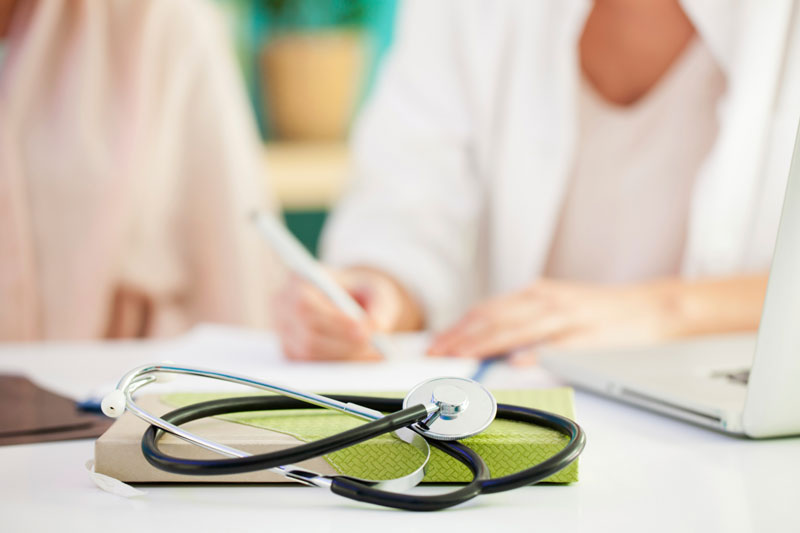 Ocean Pulmonary Associates, P.A. is a Pulmonary Medicine and Sleep Medicine practice. We provide five convenient, state-of-the-art offices to diagnose, treat and manage breathing, respiratory and sleep related issues.
Our Physicians are on staff at Ocean Medical Center in Brick, NJ and Community Medical Center in Toms River, NJ.
We strive for excellence in our quality of care.
We seek to continuously learn and improve.
We conduct ourselves and our business with honesty and integrity.
We support the communities in which we live and work.
We treat all those we serve with compassion and kindness.
Office Policy & Procedures
Insurance Information: Please bring your insurance card or necessary insurance information. You should also bring a photo ID.
Patient Information Form: Please bring any forms that may need to be filled out.
Medical Records: Please bring your medical records, x-ray films/discs and reports from previous physicians or Emergency Room visits.
Medication List: Please bring a list of all medications you are currently taking or have taken recently.
Personal Health Questions or Concerns: Sometimes we forget all of the things we wanted to tell or ask the doctor, so please make a list of your symptoms, questions or concerns. Remember to bring it with you.
Copays: All copays must be paid at the time of your visit. We accept the following methods of payment:
Cash
Check
Visa
Mastercard
Discover
Insurance: We participate in Medicare and most other commercial insurances. Please call our office to confirm that we participate with your insurance.